Ensuring your compliance...
Electrical Installation Condition Reports are a key part of electrical safety and are now a requirement for many Licensing Authorities and Insurance Companies.
We will work with you to carry out inspections when convenient and to minimise disruption.
A report will be produced and will advise on  any defects discovered.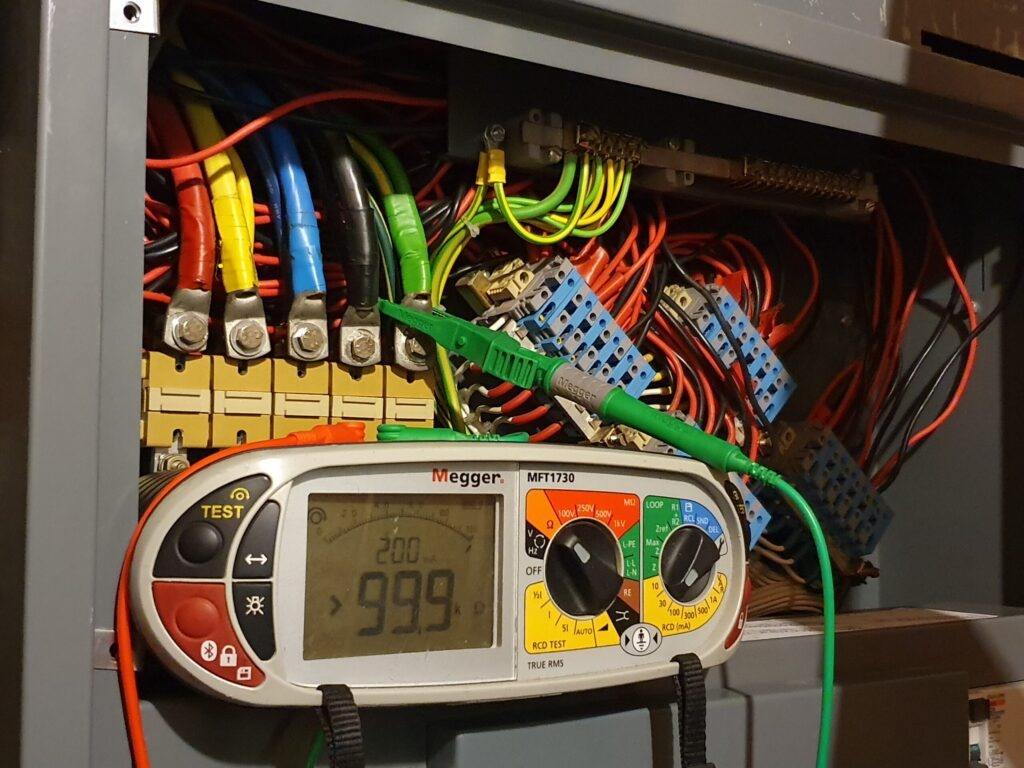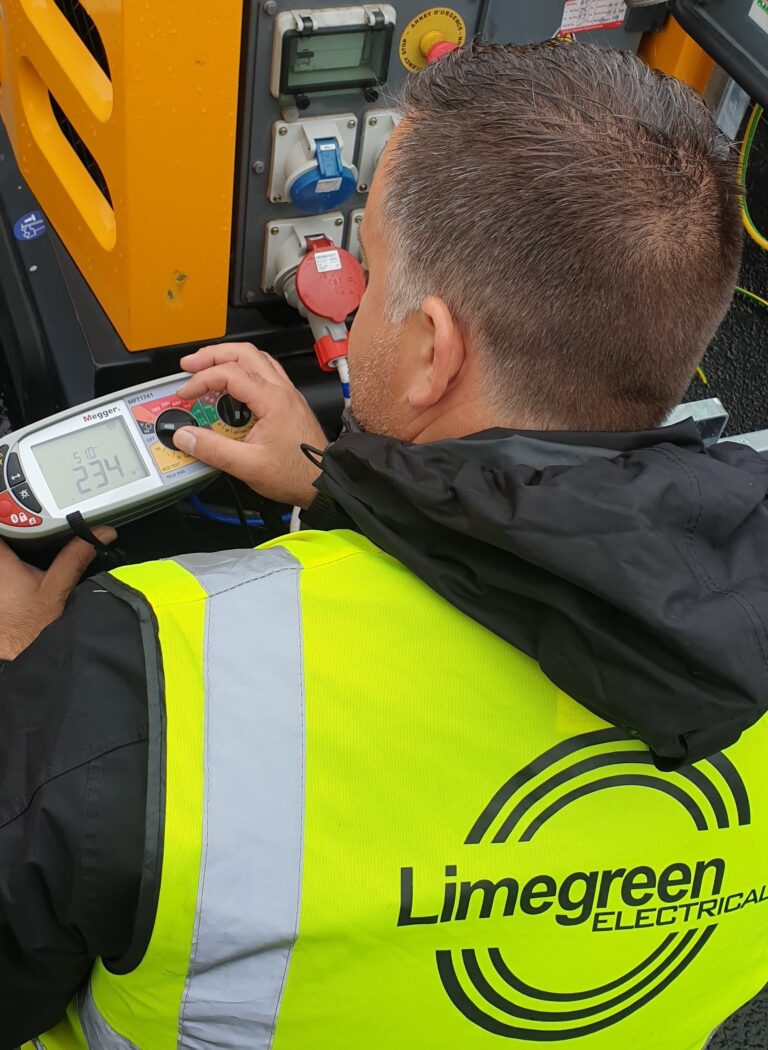 Electrical testing is now a fundamental role on any event site.
Our experienced staff have worked on numerous large scale sporting, music and broadcast installations but offer the same high level of service, no matter what size the event.
Utilising bespoke test kits allows us to provide an efficient and thorough service.
Temporary Installations and BS7909
Portable Appliance Testing
An annual PAT test will demonstrate that your equipment is being maintained and to help ensure compliance with the Health and Safety at Work Act 1974.
Our trained team will carry out a visual inspection, which is particularly important as the vast majority of faults are discovered this way, and then use the Portable Appliance Tester to carry out the electrical test, storing all results and enabling a detailed report to be compiled.