Bespoke solutions for your production...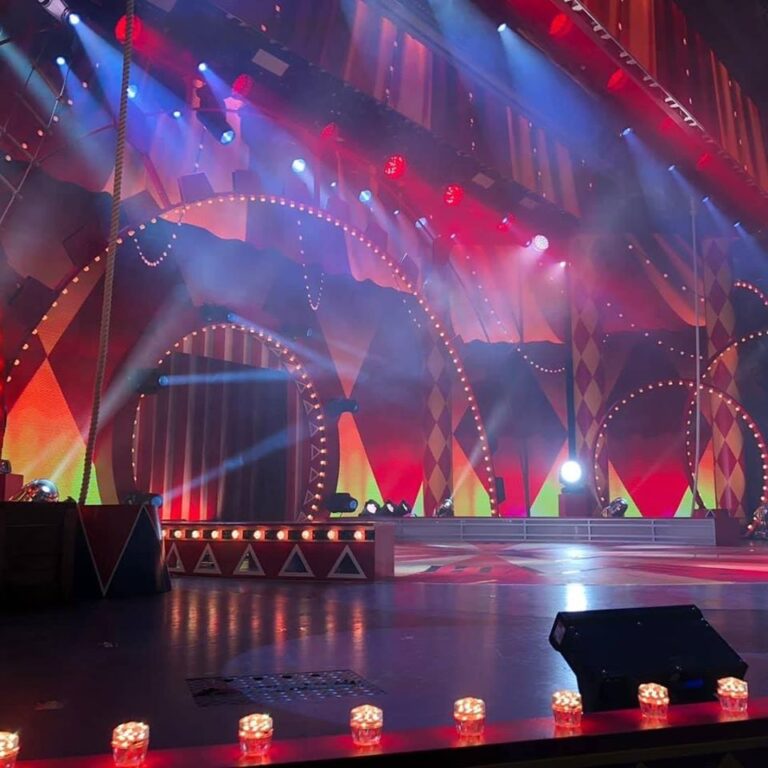 Working with designers to realise their vision is at the core of our business, but, we also realise that the designer is not the end user and simplicity of installation is key.
Using quality, tried and tested components, coupled with our years of experience, has enabled us to create some wonderful effects.
Do you have an idea that you would like to turn into reality? Contact us to discuss it further.