Dry dock, wet dock or in service...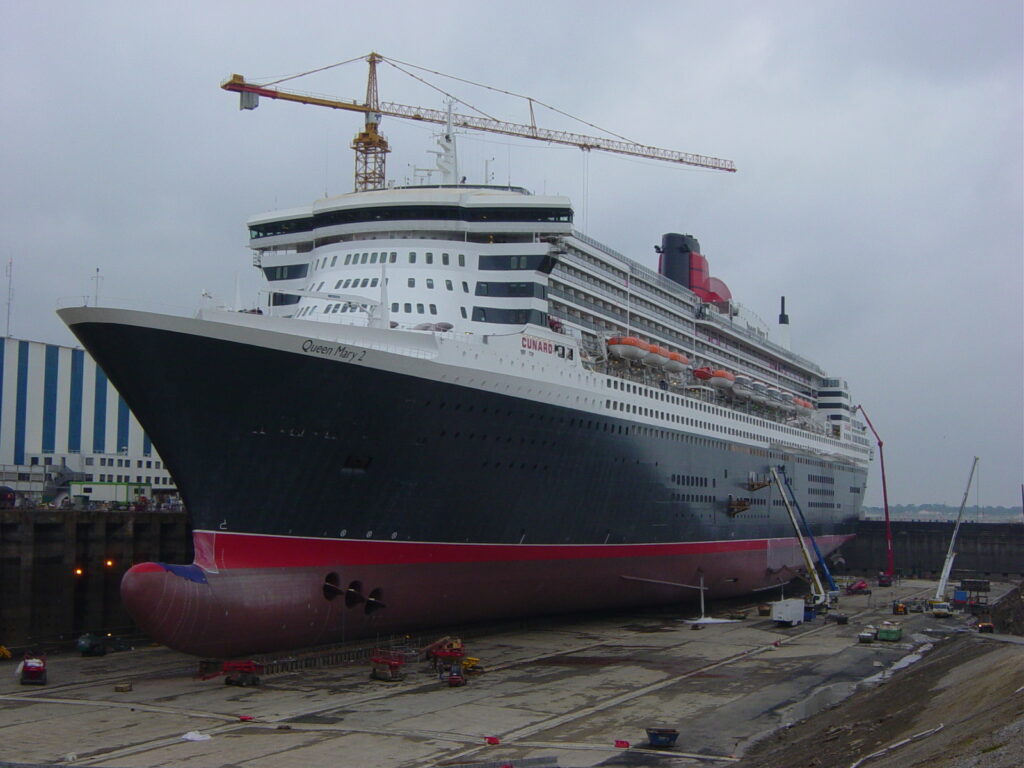 From permanently installing additional lighting control equipment to supplying consumables, we have a wealth of experience and knowledge in the technical requirements of entertainment venues at sea.
We have worked on new builds, dry & wet docks and ships in service. In fact, the majority of our projects have been carried out whilst ships are in service, we work with the crew to ensure there is no disruption to the guest experience.
Our Maritime Services include;
Procurement and sales of Lighting, Sound, Audio Visual and Rigging equipment
Design & Consultancy
Installation
Servicing & Repairs
Technical Support
User Training